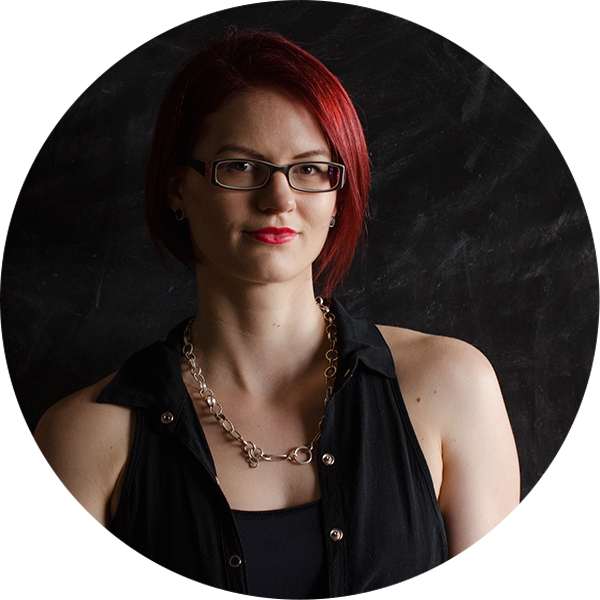 I'm a multi-disciplinary designer and art director by trade and a problem solver at heart.
At the core of every project there is a central notion to be communicated, or a problem in search of a solution. This is where creativity, cognition and empathy must form a perfect circle of a Venn diagram through design thinking for an optimum outcome. Whether the medium is print, digital, a real space or a combination, the process of researching, empathising, ideating, and iterating remains the same.
I'm based in Brisbane Australia, freelancing full-time, so say hi! on social media or hit me up for a collab.