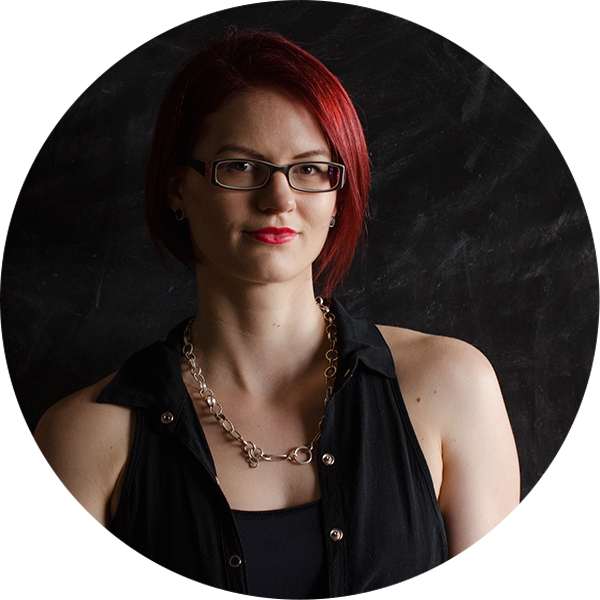 I am a multi-disciplinary designer with a broad range of skills — among them UX & UI design, art & creative direction, and product strategy — and experience working for clients across many industries, including e-commerce, fashion, finance, education, the arts, government, insurance, and not-for-profit.
I have experience in managing projects, working independently or within a team environment.
I'm based in Brisbane Australia.
Contact me for my folio or to have a chat
+61 408 580 565
Kat@kathrinkohl.com